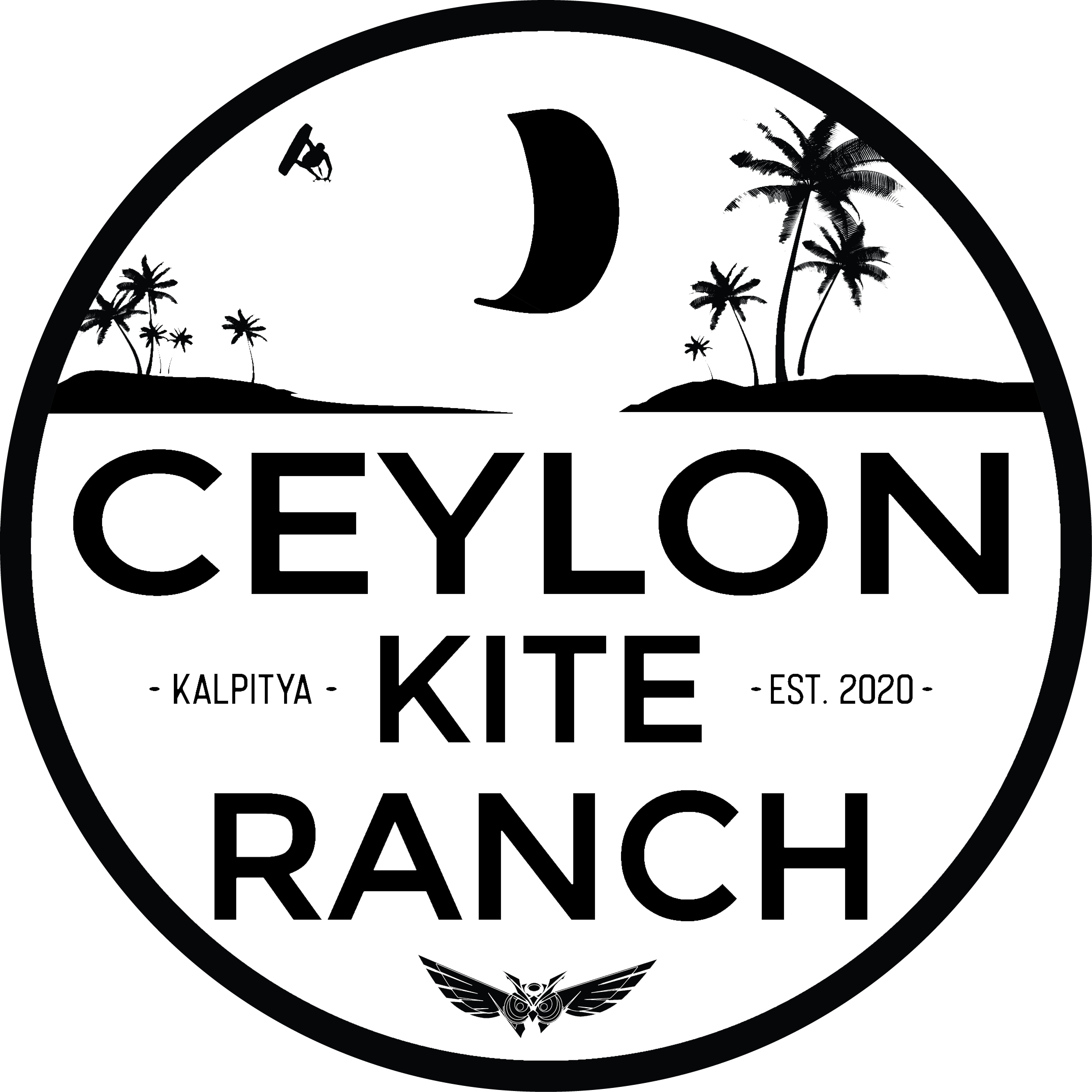 Kalpitiya
one of the most beautiful kite spots in the world
A stone's throw from the ocean and surrounded by lagoons and jungle in northern Sri Lanka, the Ceylon Kite Ranch welcomes single travellers, couples, kitesurfer groups and sport families. follow us on facebook and instagram!
CEYLON KITE RANCH est. 2020
The project was born in order to offer travellers a place where they can enjoy and relax in an authentic environment, and for kite lovers to experience new adventures in total safety.
CABANAS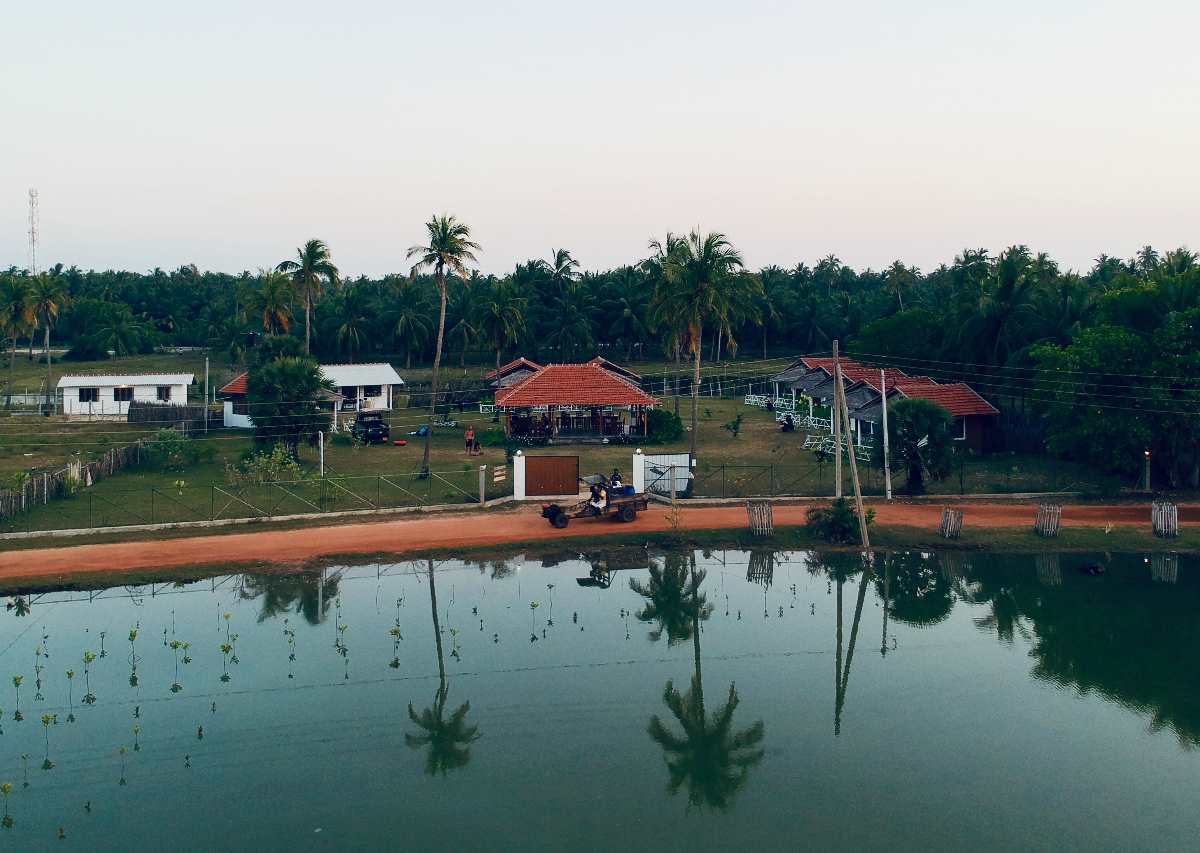 A recently built structure consisting of 8 lodges in a green area between the jungle and the ocean. The importance of supporting the local economy and the respect for the environment were the reasons that led us to choose this resort for our business.
The Ceylon Kite Ranch cabanas are designed using local clay bricks; we have six doubles with are ideal for two people, while two bungalows are more spacious and equipped with two double beds, ideal for groups of friends or families of 4 people.
Each lodge has an independent entrance. Masonry structure, double beds (170cmx210cm) equipped with mosquito net, private bathroom with shower. In the room, in addition to the clothes hanger, there is a desk and a fan. In the front of the Bungalow there is a private porch, furnished with deck chairs and a table: perfect for chill!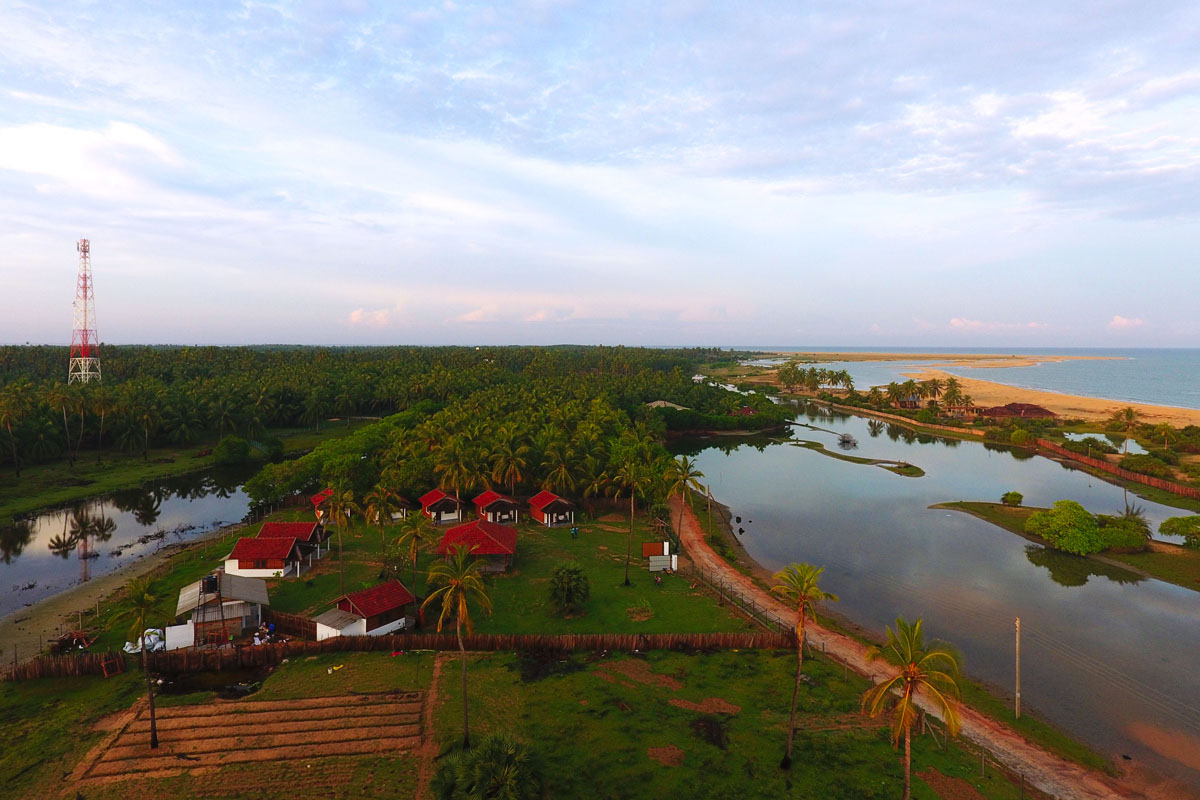 Ceylon Kite Ranch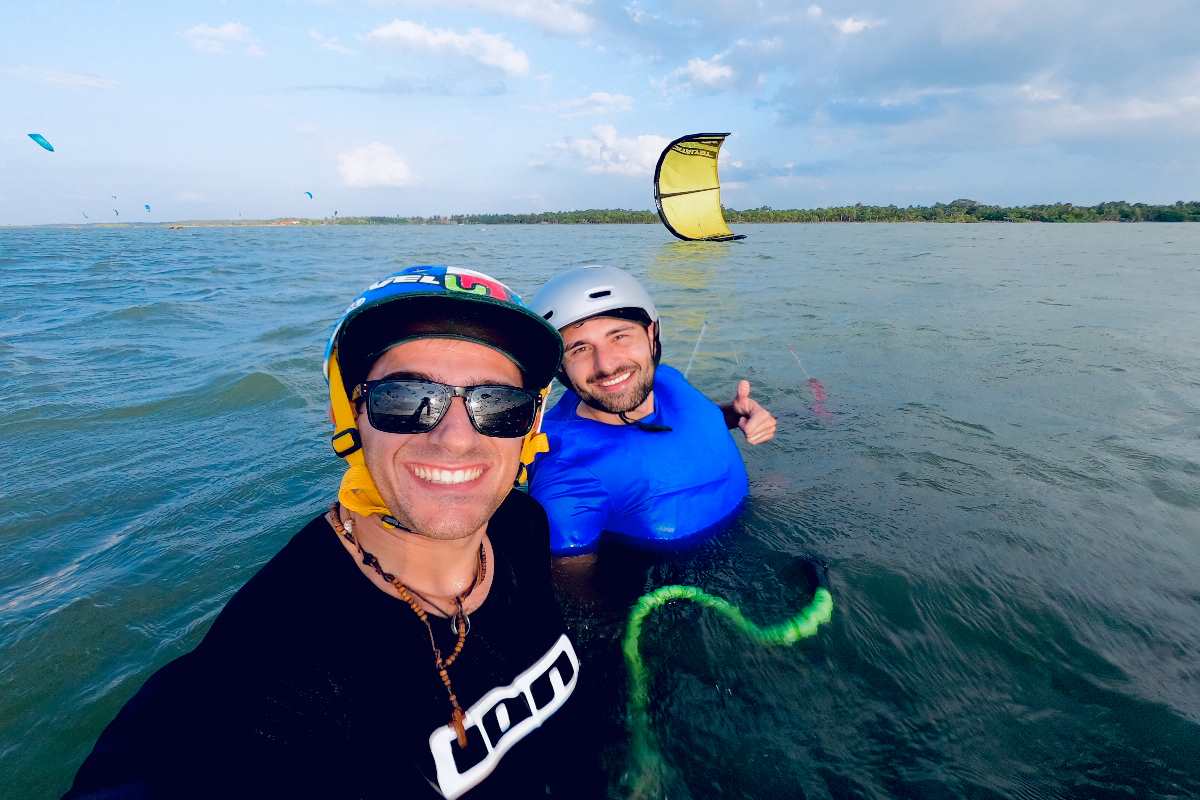 IKO Kite Instructors
Basic and advanced courses are tailor made for each individual: from basic courses to those looking to perfect advanced tricks.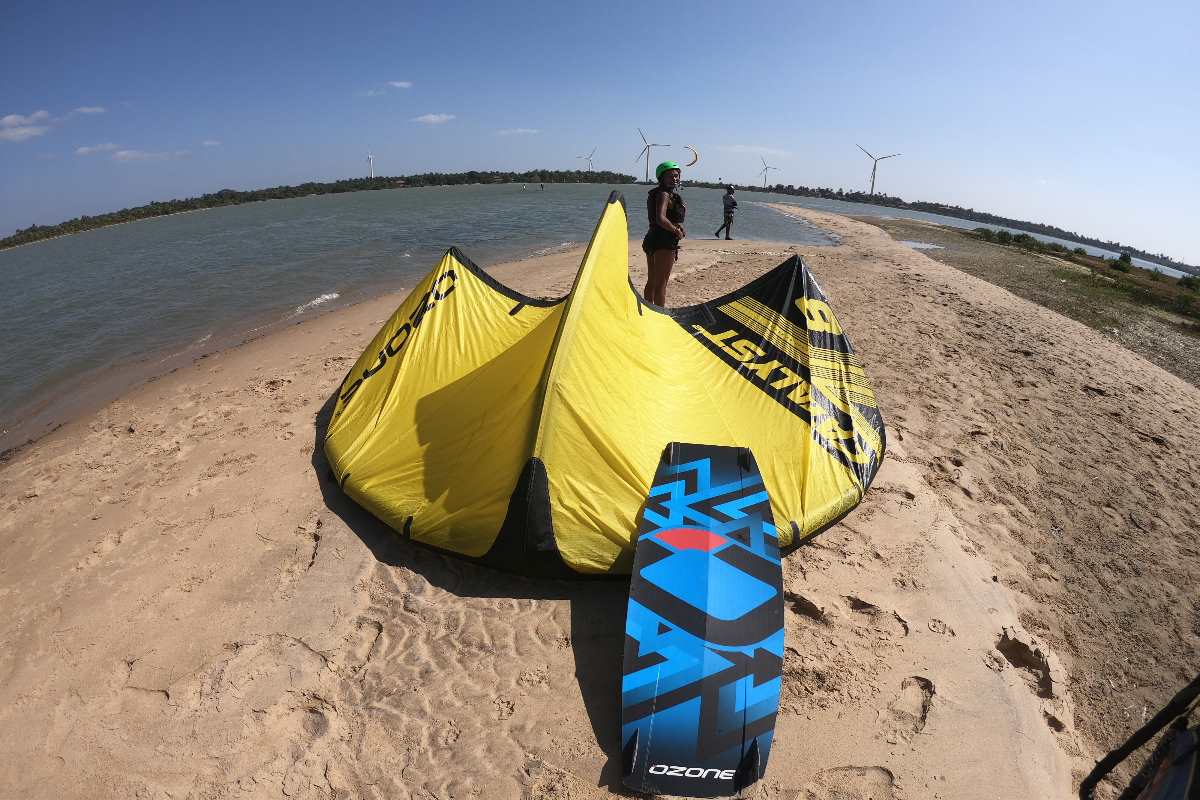 kite equipment rental
In our center we use OZONE 2020 material. The kites, harnesses, and boards are high quality and regularly checked and serviced.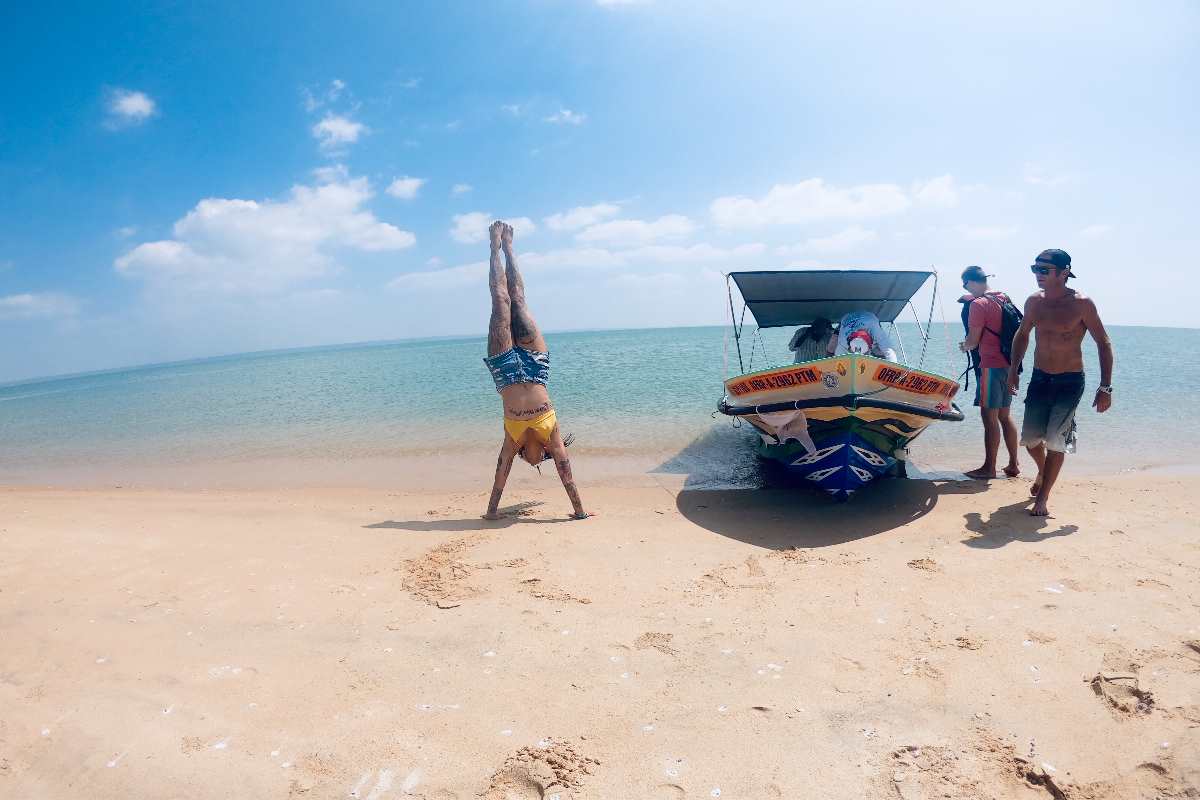 kite safari
kite trip to Vella Island and Downwind from Paradise #TAF
Each course is personalized and structured to achieve the goals defined together with the instructors.
To participate in the lessons the minimum age is 12 years. For minors, the signature of the parents of the disclaimer form is required.
| Hours of course | cost |
| --- | --- |
| 1 hour Discovery | 60 € |
| 2 hours | 110 € |
| 3 hours | 150 € |
| 4 hours | 180 € |
| 6 hours | 250 € |
| 10 hours | 370 € |
| 12 hours | 420 € |
Kite Gear Rent
Ask us for advice if you have doubts about what type of gear is best suited to your needs. Ceylon Kite Ranch Nel nostro centro utilizziamo materiale OZONE 2020. Le ali, i trapezi, e le tavole vengono controllate a ciascun utilizzo.
IKO level 3N (independent) and a valid identity document are required to rent the equipment
Rent Type
2 hours
day
3 days
6 days
complete

1

55 €
80 €
200 €
350 €
Only Kite
45 €
60 €
150 €
250 €
only board
25 €
35 €
90 €
160 €
clothing

2

5 €
10 €
15 €
assisted rental

1

75 €
110 €
260 €
420 €
1
includes: kite, board, harness, life jacket, helmet and shoes.
Kite Trip e Downwind
We organise boat trips to island spots where flat water and constant wind create the perfect kite adventure.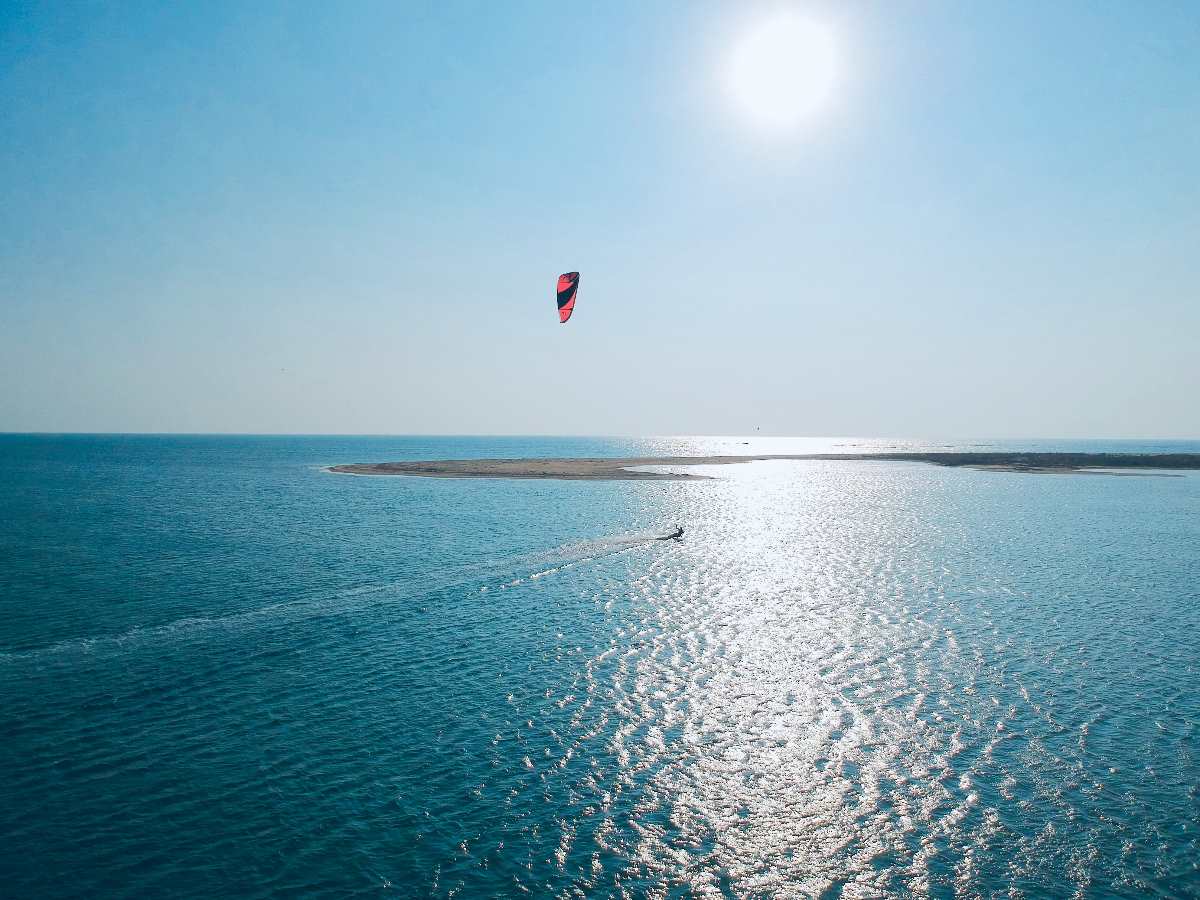 Vella Island
55 €
lunch box and assistance | min. 3 persons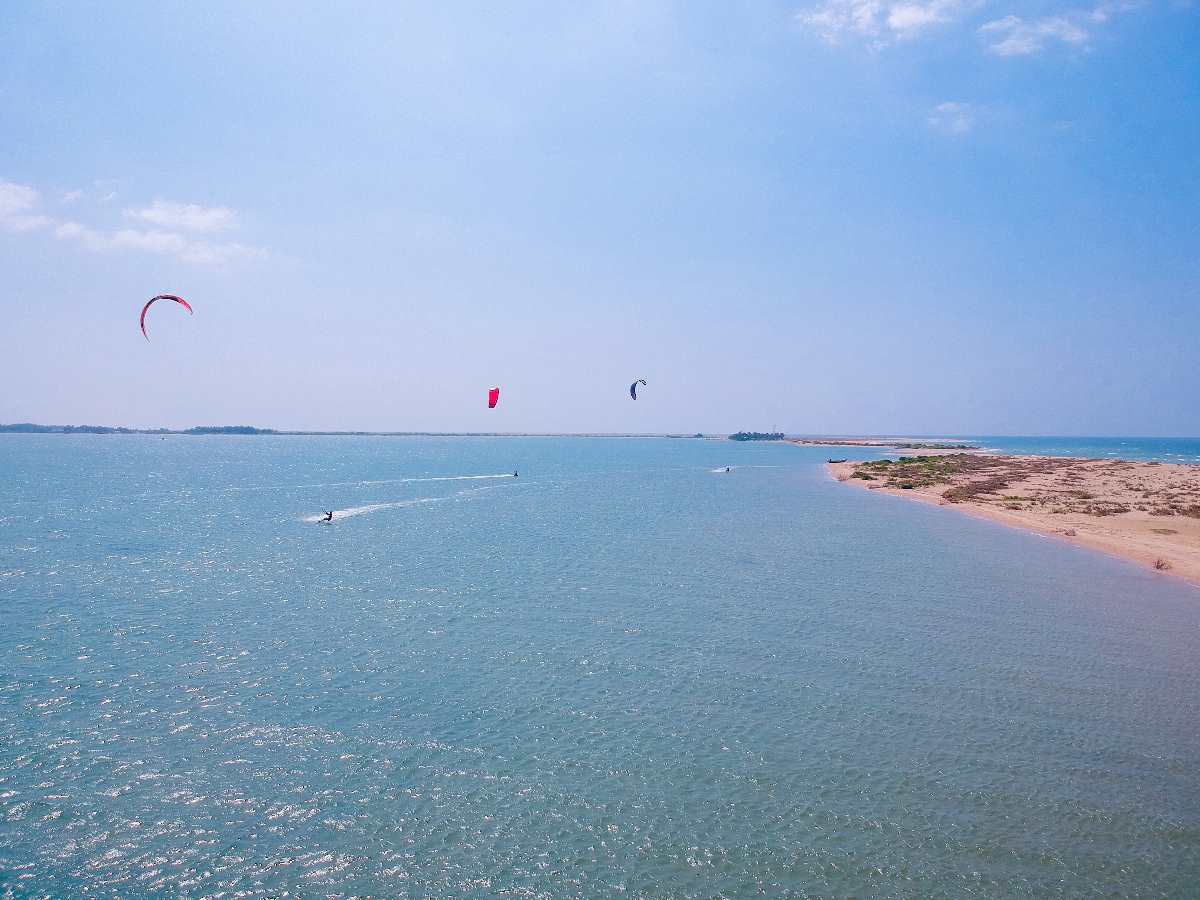 Downwind from Paradise
45 €
lunch box and assistance | min. 3 persons
do you want more details or a quote?



write to us, as soon as the session is over we will reply!